Celtic Clip Art at Ceolas
Here are some example gif images of celtic knotwork that have been submitted to Ceolas. If you are interested in making your own figues, you may be interested in Drew Ivan's online guide to creating celtic knotwork. His celtic bibliography also has a good listing of books on this subject.
If you have a Windows PC, you might also like to try Steven Abott's free programs to draw knotwork.
Another knotworkers:
---

Courtesy of Josh Mittleman:


knotline1.gif


knotline2.gif


knotline3.gif


If you use these in your Web pages, Josh asks that you add in a pointer to his Bodhrán Page, where this artwork was first used.
---
Courtesy of an anonymous donor: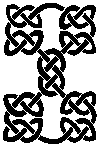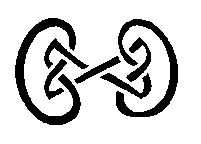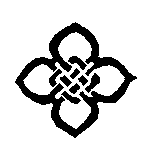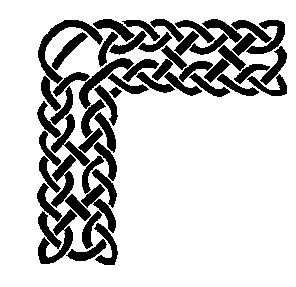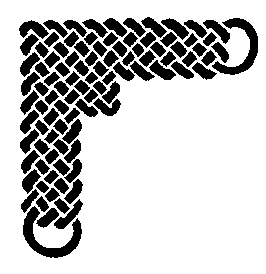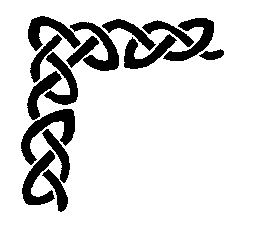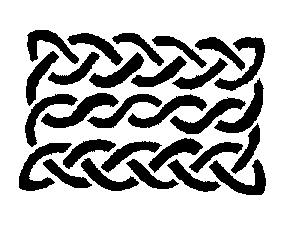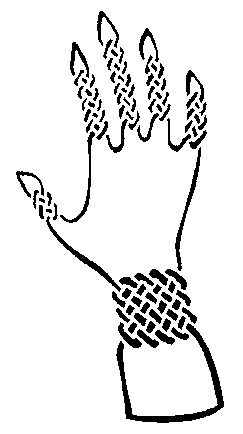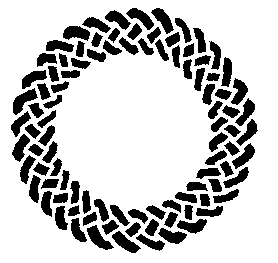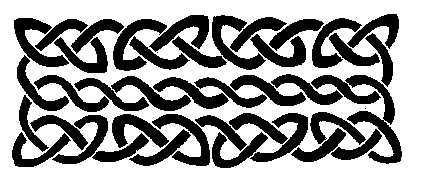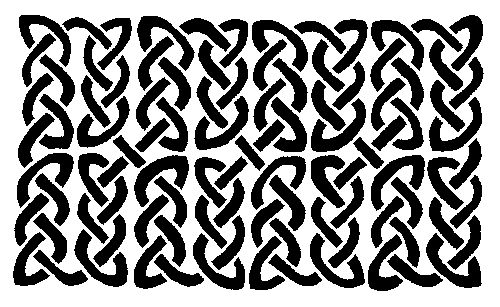 These are all available from the Ceolas ftp site (ftp://ceolas.org) in /pub/misc/celtic_art
---
Home | About Ceolas | Feedback